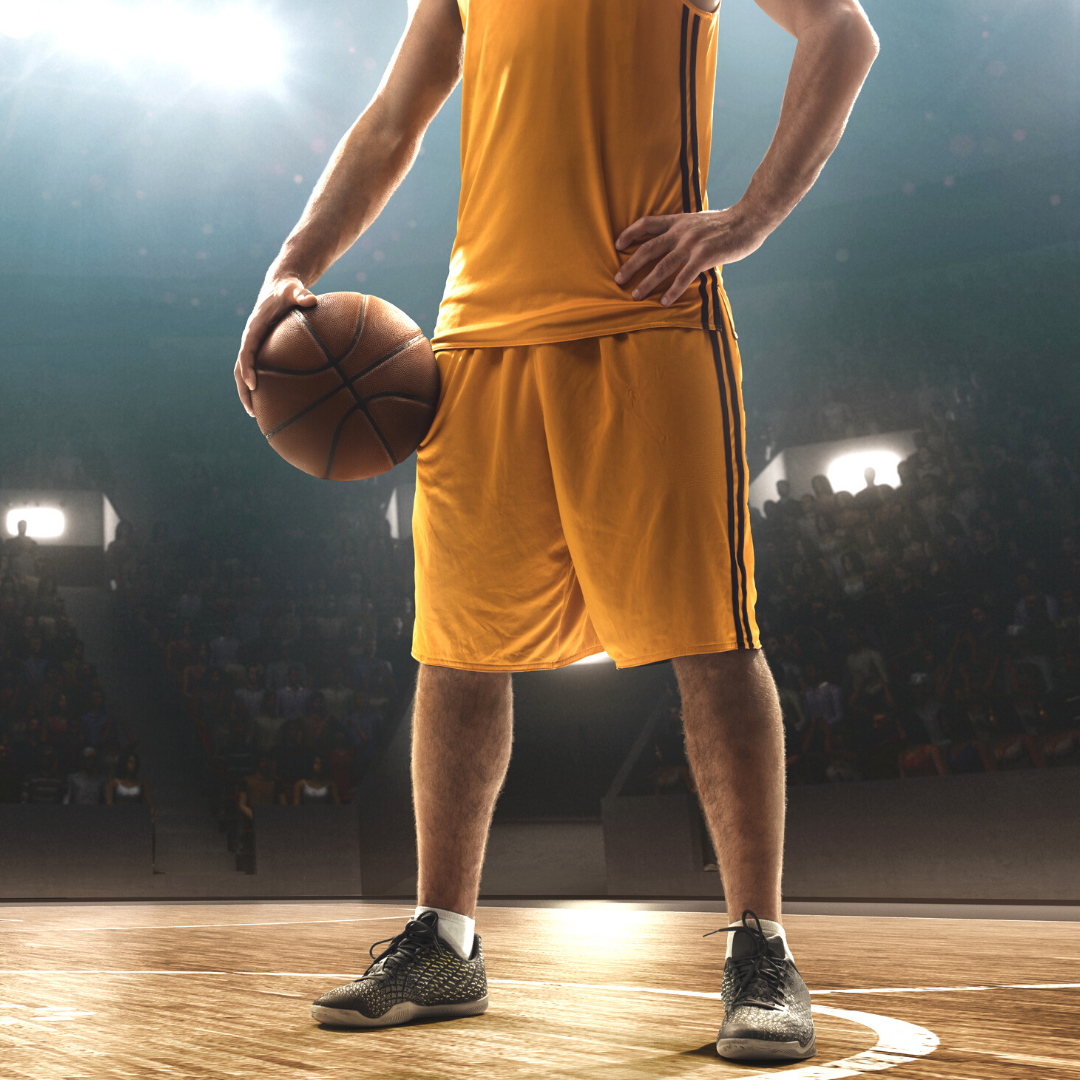 Forbes: Warriors Don't Want Stephen Curry's Adductor Strain To Be A Recurring Problem
November 12, 2018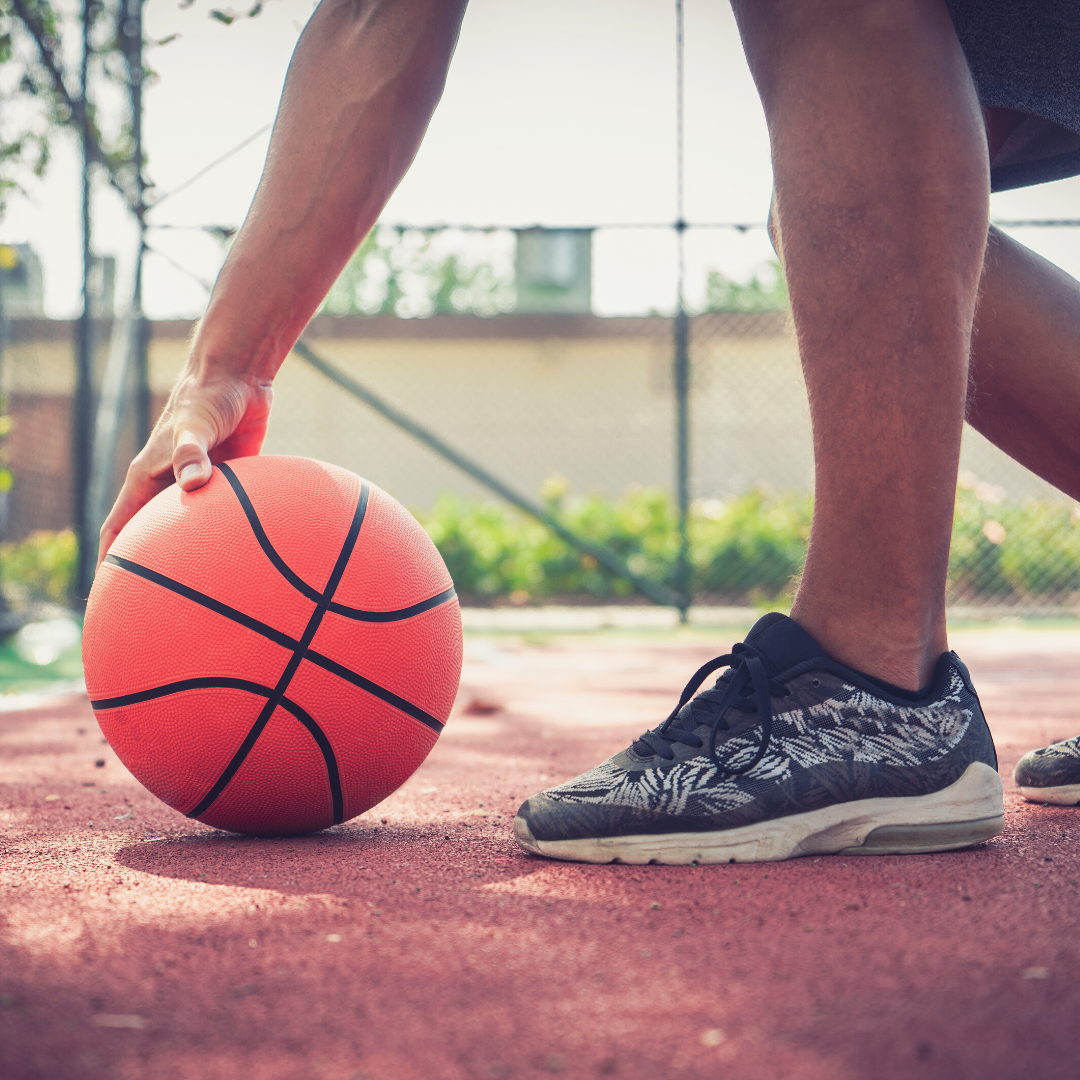 Forbes: Wizards' John Wall's Heel Injury: More Minor Setback Than Potential Career Ender
January 4, 2019
At practice on Friday, just two days after signing a one-year deal with the New Orleans Saints, Dez Bryant tore his Achilles tendon, a diagnosis confirmed with an MRI. 
Bryant was officially put on injured reserve on Saturday, days after turning 30. He had not been with a team since he was released by the Dallas Cowboys in April. 
Achilles tendon ruptures occur most commonly in 30-to-40-year-old individuals, with 75% in recreational sports and 8-20% in competitive sports. The event of a tear occurs more often when pushing off a foot while extending the knee or in jumping sports. A rupture of the Achilles tendon usually occurs because of a sudden traumatic event, although sometimes they are the result of a contact event. 
Some people may have good recovery results without surgical intervention, but these are typically lower-demand individuals. Non-operative treatment involves wearing a cast to allow sufficient healing of the tendon, gradually allowing increased range of motion and weight-bearing. 
Unfortunately, for competitive athletes, to give them any chance of returning to their previous level of performance, surgery is necessary. This involves sewing the tendon ends back together. With surgery, there is always concern in the initial postoperative period of infection/wound breakdown and blood clot. Typically after six weeks, the athlete is out of the woods with regards to these complications, but that is when the real recovery starts. It may take a year or more before an athlete regains their explosiveness when running and jumping. And sometimes they never recover it.
Bryant's injury came about after a long holdout, which brings up the issue of potential increased injury risk when returning to the field after a long break. Football poses a greater risk than other sports for a career-ending injury, and because he joined the team after a long break and skipped training camp, his conditioning and injury risk have inevitably been affected.