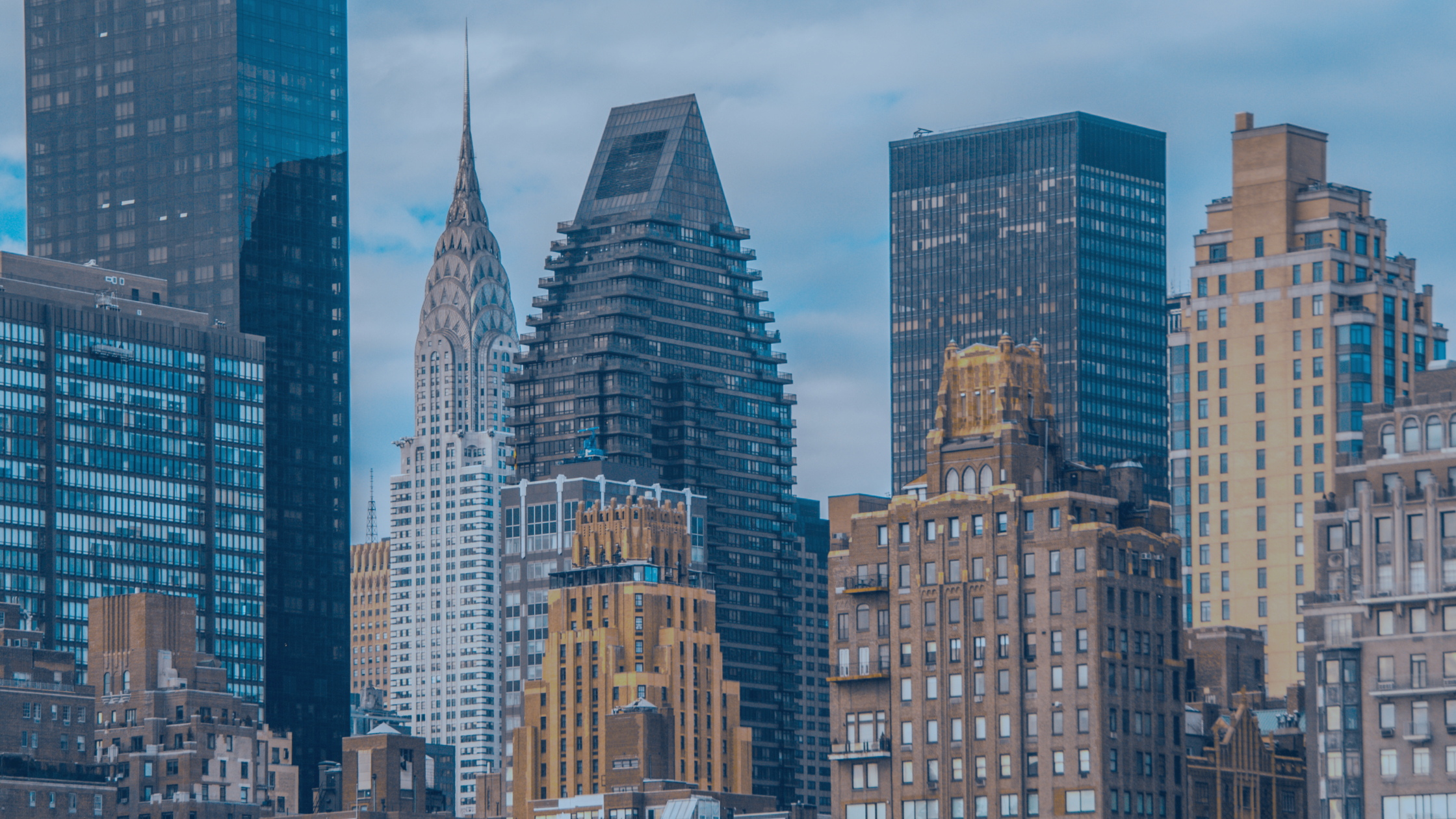 Who We Are
David Dines, MD & Joshua Dines, MD provide a broad range of Orthopedic Sports Medicine services. Both are attending surgeons at Hospital for Special Surgery (HSS) in New York City.
David M. Dines, M.D.
---
Specializing in treatment of the shoulder, including shoulder arthroplasty, reverse total shoulder replacement, and shoulder arthroscopy.
Learn More
Joshua S. Dines, M.D.
---
Specializing in sports medicine and shoulder injuries, including arthroscopic and reconstructive surgery of the shoulder, knee, and elbow, as well as shoulder arthroplasty.
Learn More
Matthew J. Pode, PA-C
---
Matthew J. Pode, PA-C, is a St. John's / Catholic Medical Center Physician Assistant Program graduate.
Learn More
Nicole Turnbull, RN, BSN, ONC
---
Nicole works in conjunction with the practice team to identify and coordinate patient needs—such as home care, physical and occupational therapy, and equipment rentals—to maximize preparedness and optimize patient outcomes.
Learn More
Current & Past
Professional Sports Affiliations