Matthew J. Pode, PA-C Physician Assistant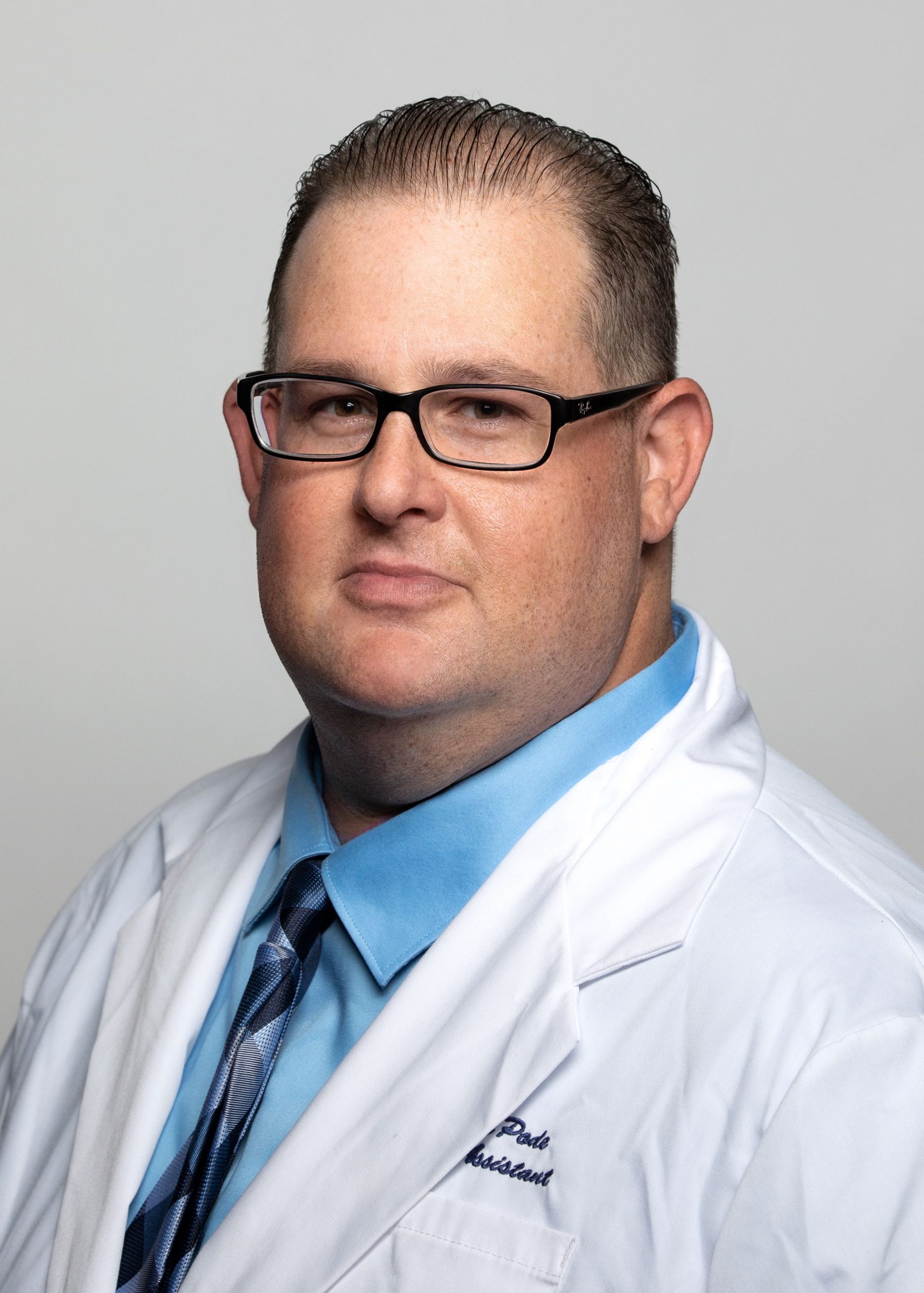 Matthew J. Pode, PA-C, is a St. John's / Catholic Medical Center Physician Assistant Program graduate. He has been an NCCPA board-certified physician assistant with NCCPA special recognition in surgery since 1998, working exclusively in orthopedic surgery in subspecialties including orthopedic trauma, arthroplasty, pediatric orthopedics, and sports medicine.
Before joining Dines Orthopedics, Matt was the former Chief Physician Assistant in orthopedics for Jacobi Medical Center and New York-Presbyterian Weil Cornell Medical Center.
Matt is a current member of the American Academy of Physician Assistants (AAPA), the New York State Society of Physician Assistants (NYSSPA), and the Physician Assistants in Orthopedic Surgery (PAOS). He is certified in BCLS, PALS, ACLS, and ATLS.