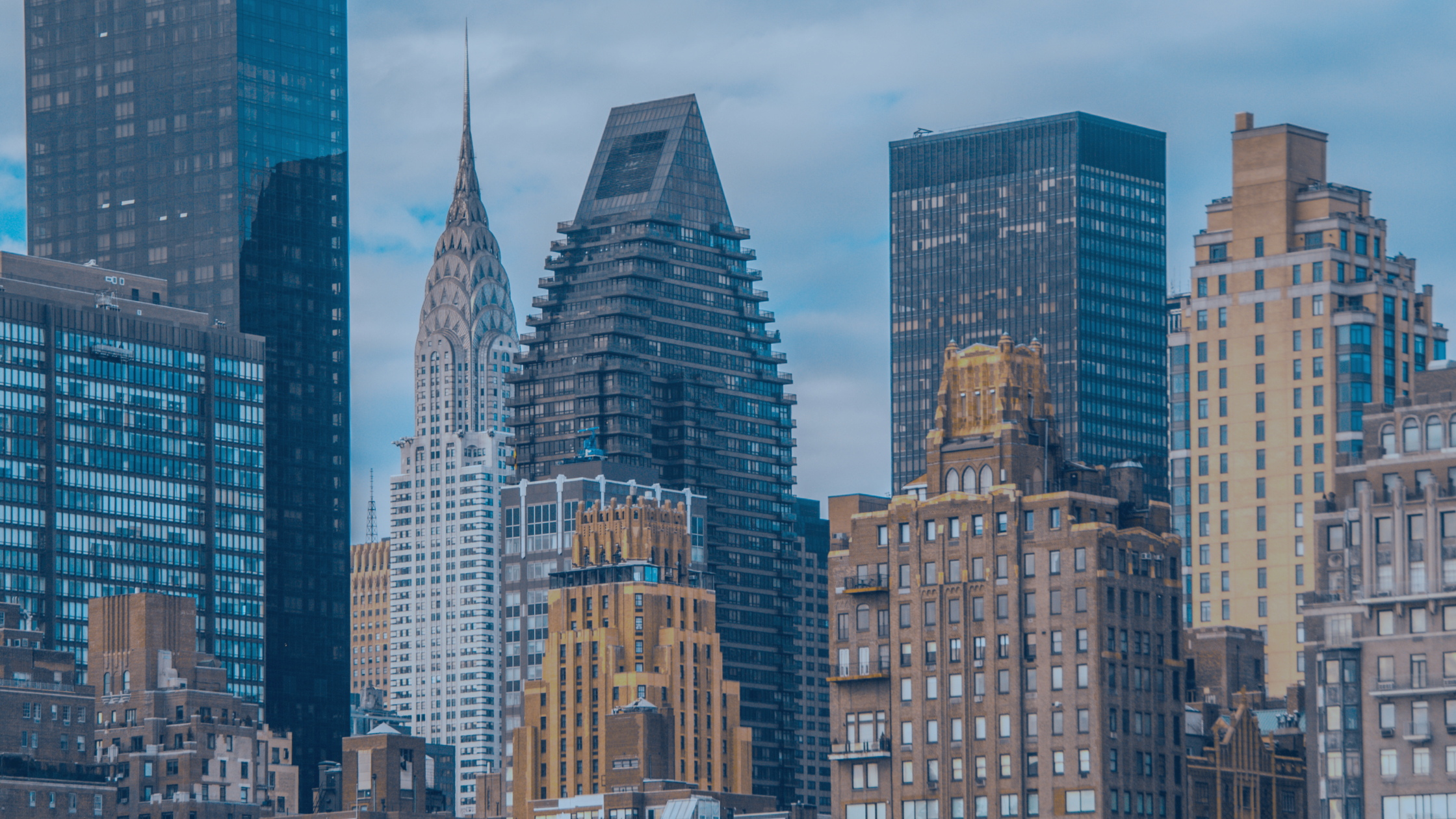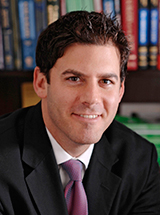 Dr. Joshua Dines is an orthopedic surgeon who specializes in Sports Medicine and Shoulder Surgery. He has been featured in New York Magazine's Best Doctors Issue, Castle Connolly's Top Doctors in America, and Newsday's Best Doctors on Long Island. Dr. Dines is an Assistant team physician for the NY Mets, an Orthopedic Sports Medicine Consultant for the New York Rangers, and a consultant for the LA Dodgers. He was previously the doctor for the US Davis Cup tennis team and currently serves as a consultant for USA Tennis.
Dr. Dines has dedicated his career to understanding and treating sports injuries with a particular interest in arthroscopic and reconstructive surgery of the Shoulder, Elbow, and Knee. He has developed novel techniques and implants to improve the results of common surgical procedures. Additionally, he has done significant research on the use of biologics (ie. Platelet-rich plasma/PRP/growth factors) to help patients avoid surgery and/or enhance their healing process.
Prior to joining the Sports Medicine and Shoulder Service at Hospital for Special Surgery, Dr. Dines graduated from Dartmouth College and Weill Cornell Medical College. Dr. Dines did his residency at Hospital for Special Surgery where, during his final year, he won the award for excellence in research and spent elective time in France studying advanced shoulder surgery. Upon graduation from HSS, Dr. Dines did a sports medicine fellowship at the prestigious Kerlan Jobe Clinic in Los Angeles. While there, he worked as part of the medical staff for the LA Dodgers, the LA Kings, and the Anaheim Ducks Hockey teams, and served as an assistant to the team physician of the LA Lakers.
Clinically, Dr. Dines uses the most innovative arthroscopic and minimally invasive techniques to treat the majority of shoulder, elbow, and knee problems including rotator cuff tears, shoulder dislocations (instability and labral tears), and Anterior Cruciate Ligament (ACL) tears. He has a particular interest in joint replacement surgery of the shoulder (Primary and revision Shoulder Arthroplasty and Reverse Shoulder Arthroplasty) and tendon injuries (rotator cuff, Distal Biceps, and Achilles).
He is very active in both clinical and laboratory research with a particular interest in rotator cuff tendon healing, shoulder replacement, and injuries to overhand athletes (baseball, tennis). He has published numerous papers and given talks nationally and internationally on elbow injuries in baseball players, rotator cuff tears, shoulder replacement surgery, and Tommy John Surgery. His novel research on the use of growth factors and biologics to enhance tendon healing has resulted in national awards. Dr. Dines recently completed three textbooks written for orthopedic surgeons: Sports Medicine Injuries in Baseball, Controversies in Shoulder Instability, and Sports Injuries of the Foot and Ankle. He is currently finishing a textbook on Tommy John Surgery.
Dr. Dines has a strong interest in increasing public awareness and knowledge of sports injuries. He authors a column on the Huffington Post and is a guest contributor on Fox 5 New York. He is also on the Medical advisory board of Motus Global and www.sportsmd.com.
Special Expertise
Arthroscopic surgery of the shoulder, elbow, knee
Rotator cuff and shoulder instability
Shoulder replacement (TSR), Reverse Shoulder Arthroplasty
Complex Shoulder Problems
Tennis and Baseball Injuries
Elbow ligament reconstruction (Tommy John Surgery)
Minimally invasive biceps tendon and AC joint reconstruction
Achilles tendon rupture
Academic Appointments
Sports Medicine and Shoulder Service, Hospital for Special Surgery
Associate Professor of Orthopedic Surgery, Weill Cornell Medical College
Clinical Assistant Professor of Anatomy, Dept of Surgery, Weill Cornell Medical College
Affiliations
American Shoulder Elbow Surgeons
American Orthopedic Society for Sports Medicine
Arthroscopy Association of North America
America Orthopedic Association
Interurban Orthopedic Society
Council on Sports Medicine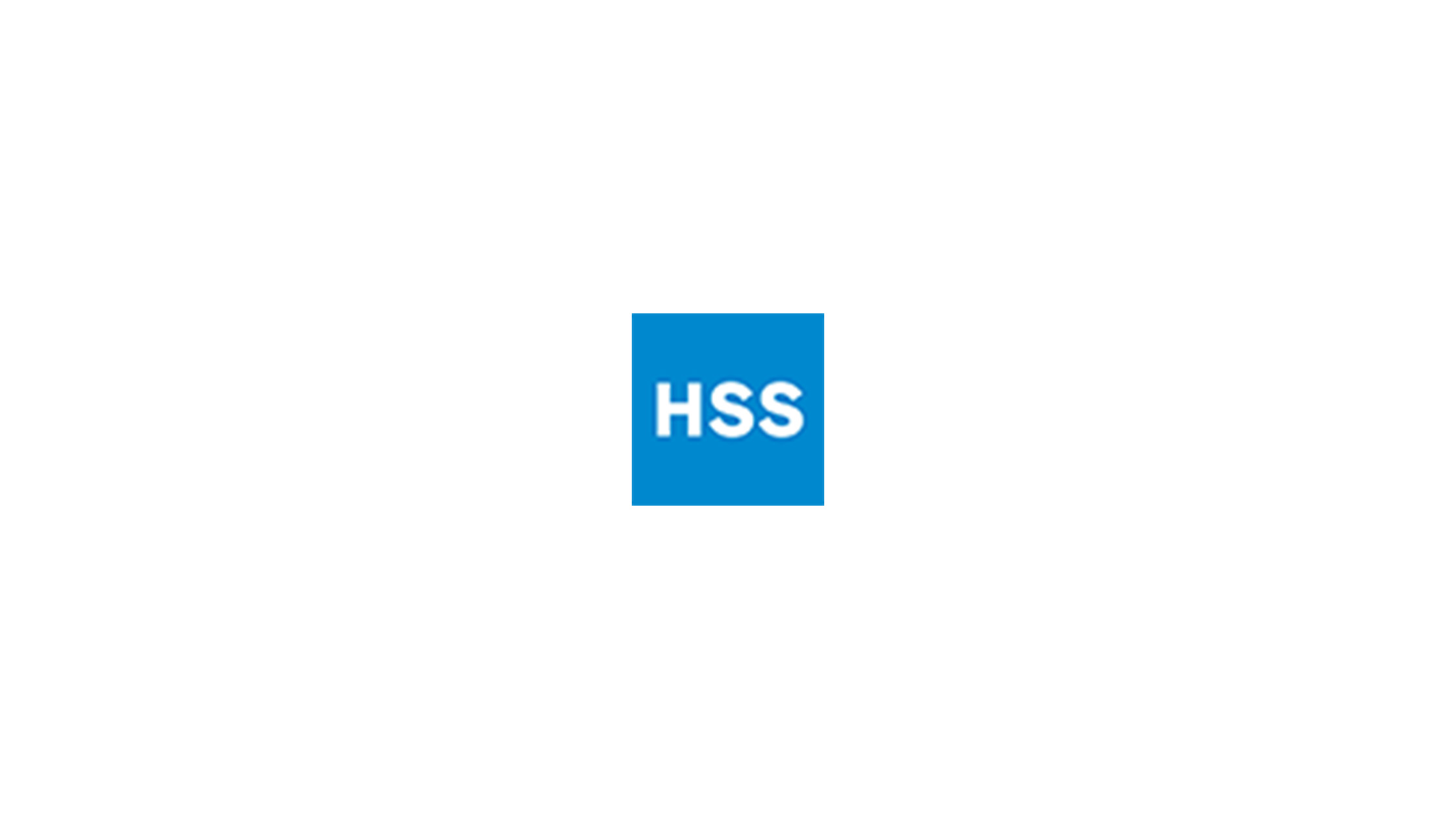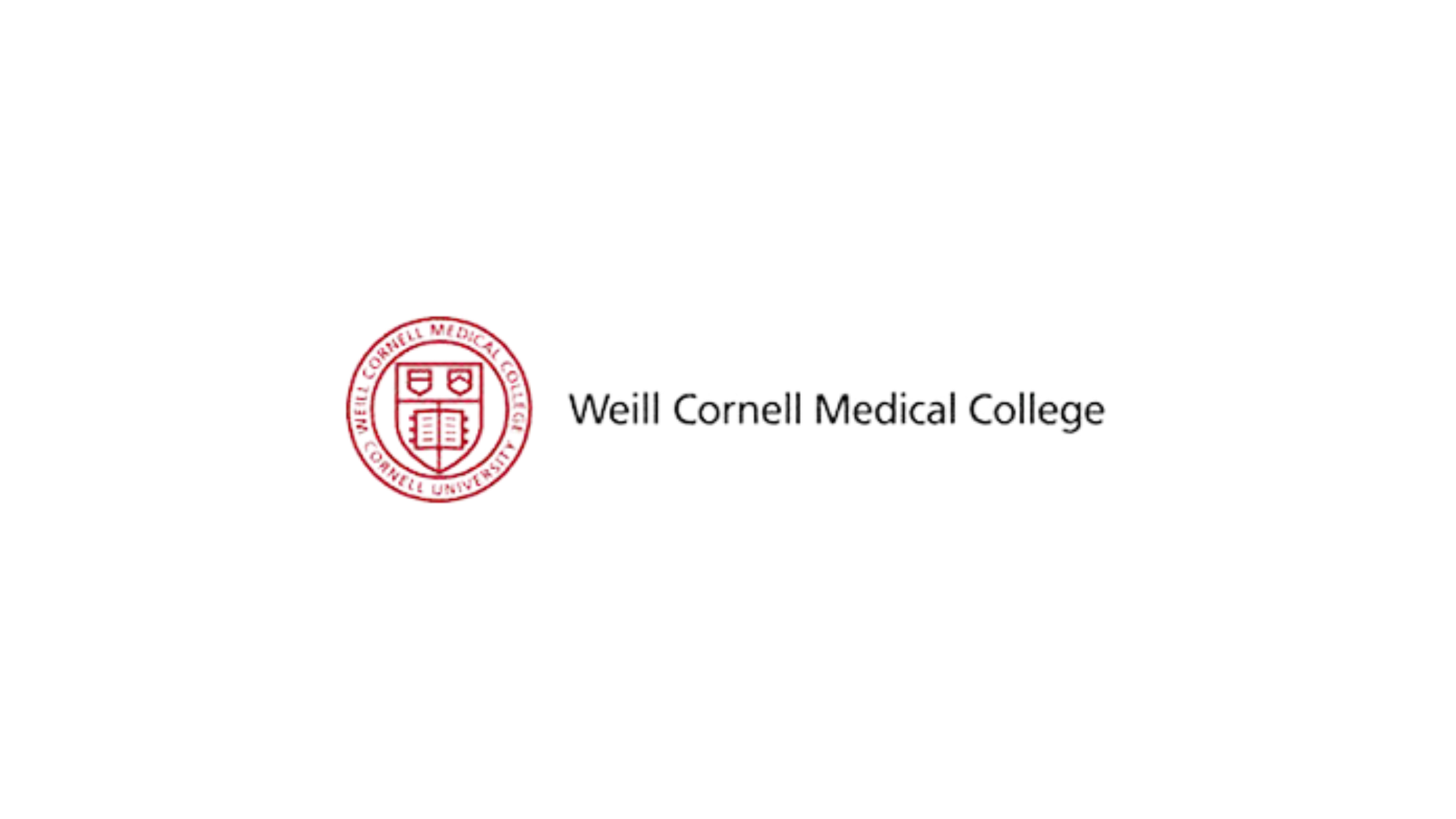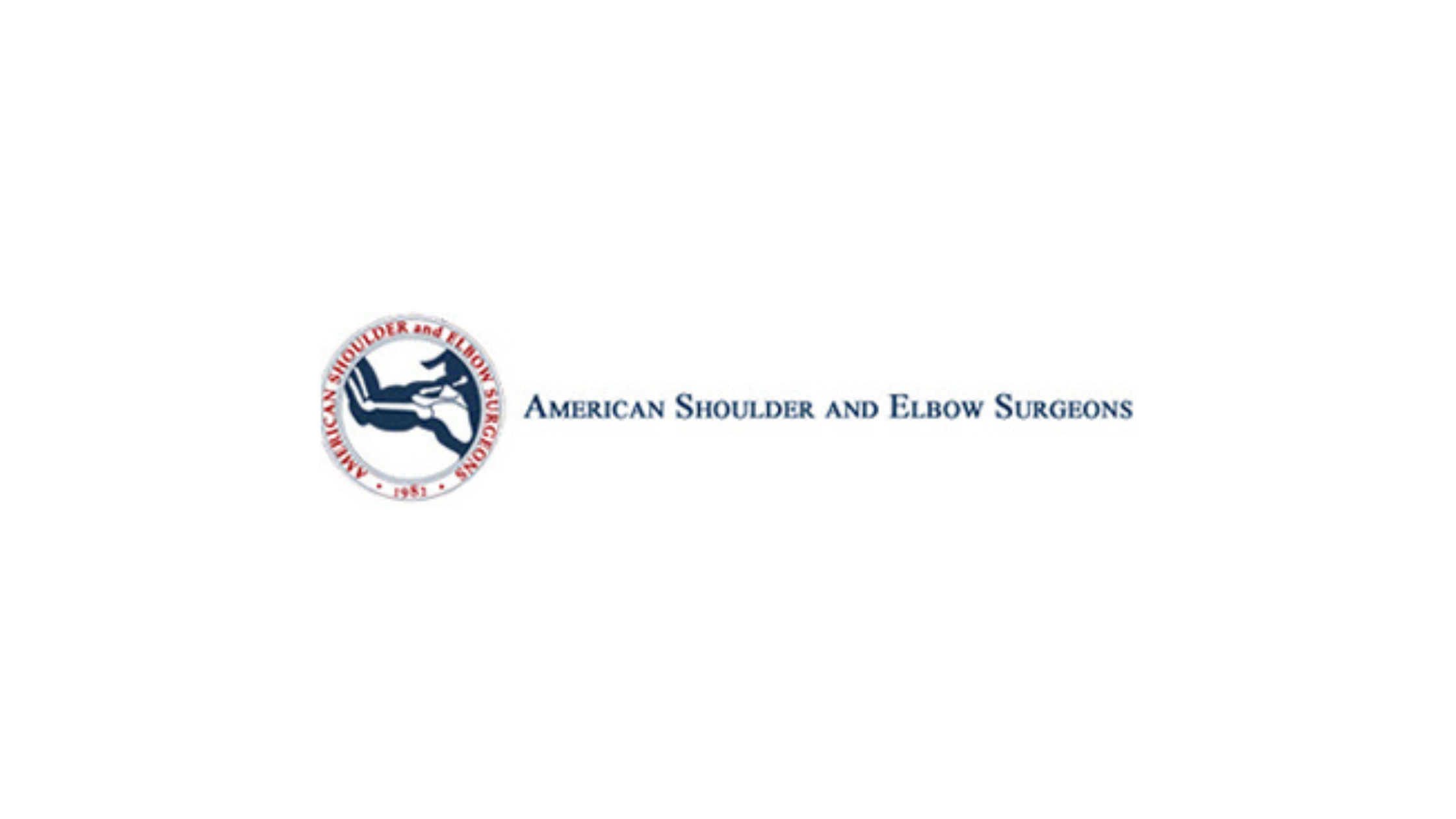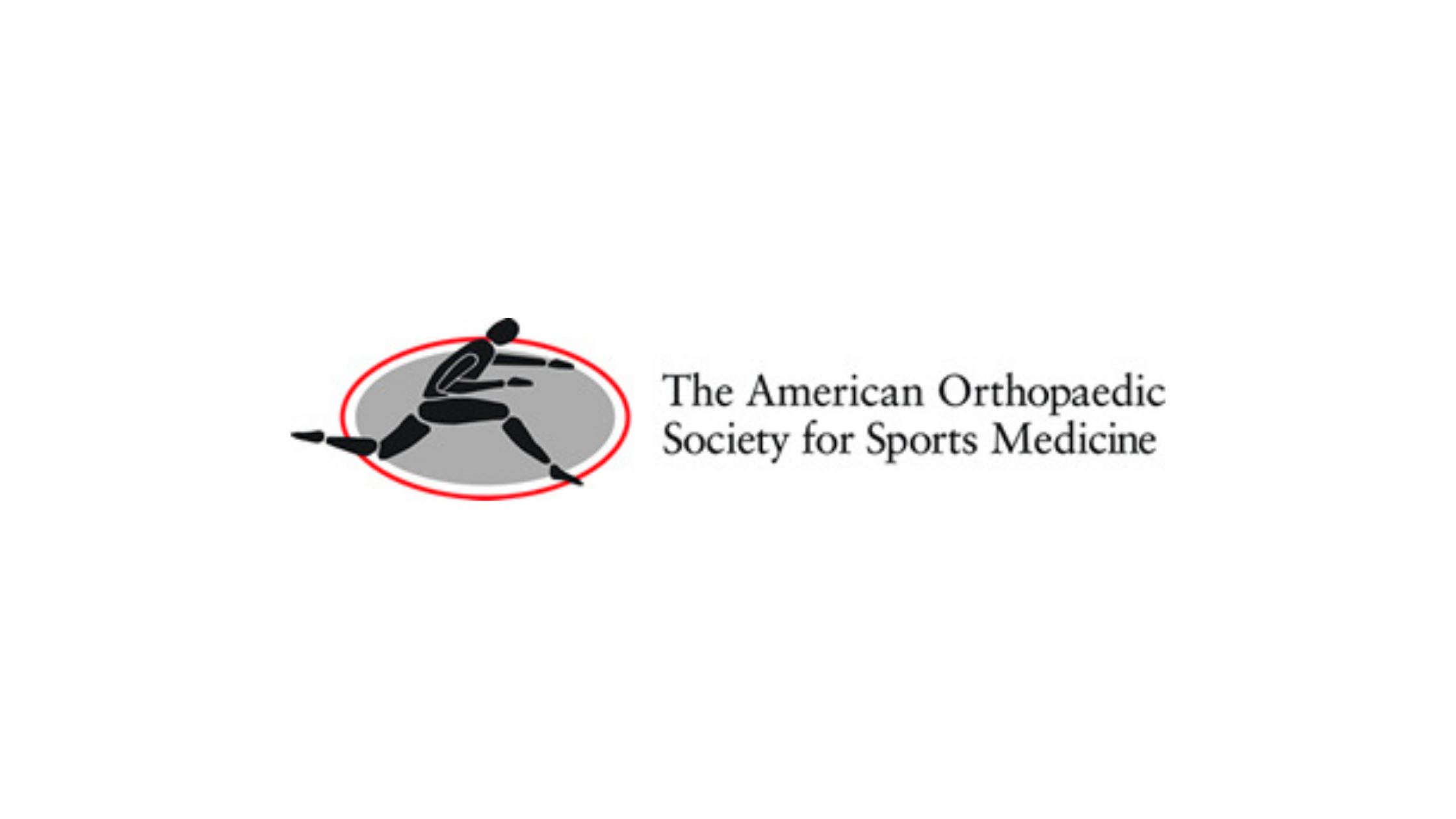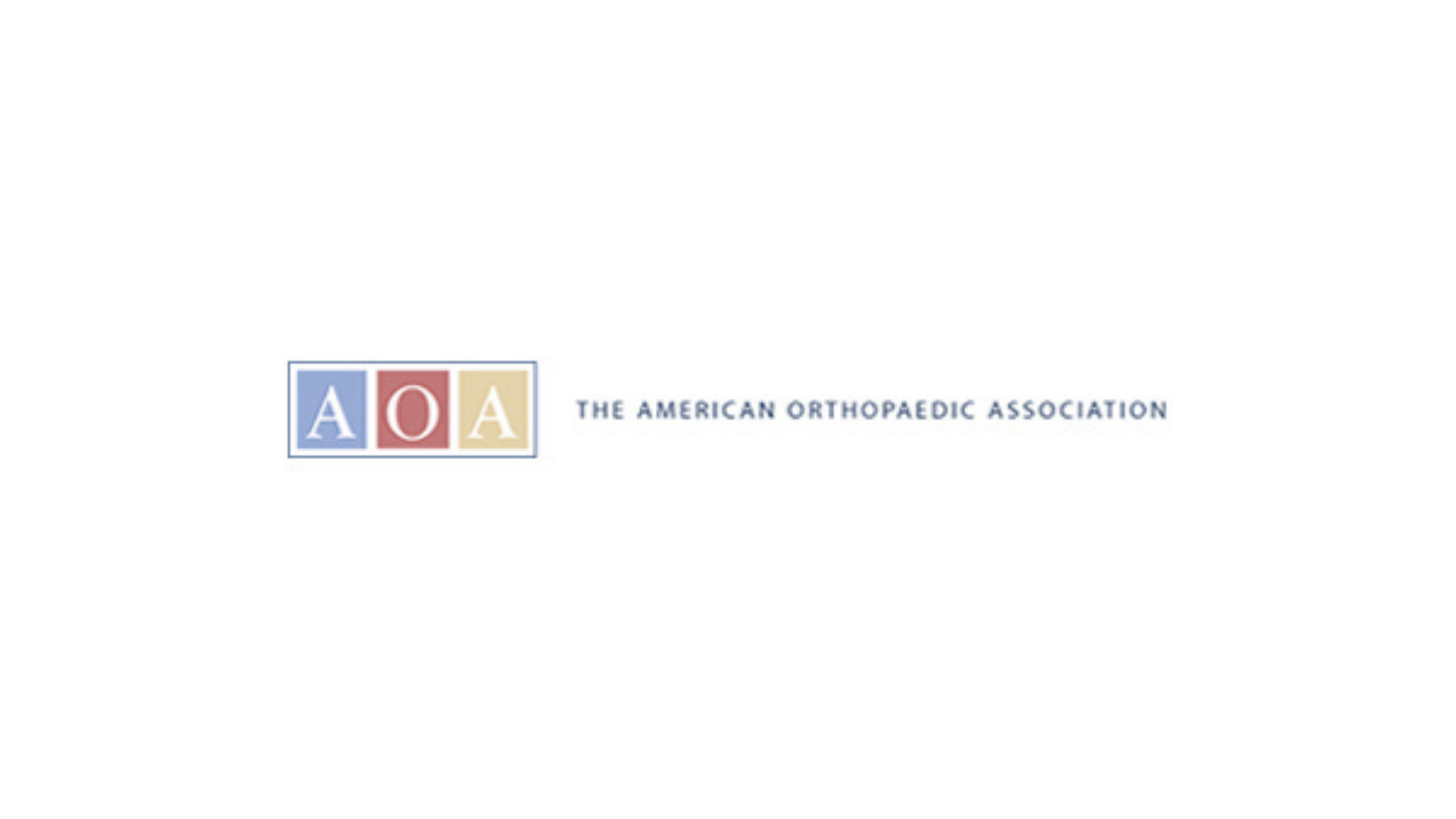 Request an appointment with Joshua S. Dines, MD