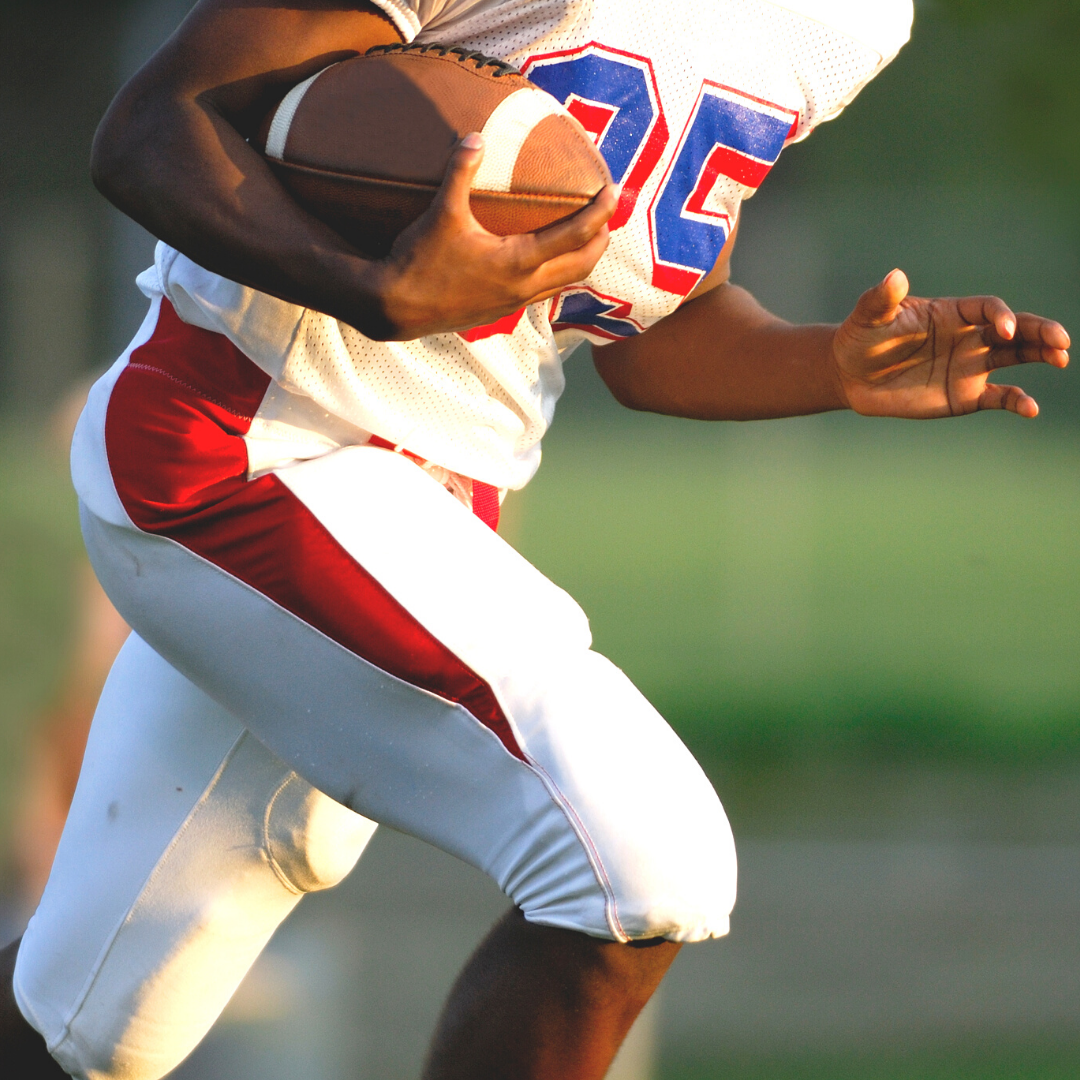 Forbes: Can Stem Cells Help Rams' Todd Gurley's Knee?
March 10, 2019
Barcelona's captain, Lionel Messi, will miss approximately three weeks because of a radial fracture he sustained in his right arm during a 4-2 win over Sevilla on Saturday night. The injury occurred when Messi landed hard on his right arm after getting tripped up by Sevilla's midfielder Franco Vazquez.
Is three weeks sufficient time for Messi to recover? What type of recovery regimen will he most likely undergo?
First, radial "head" fractures, or fractures near the part of the bone near the elbow, are common and account for approximately a third of all elbow fractures. They often occur when people try to break their falls with their arms, causing the force of the fall to travel up the forearm bones and break the radius and/or dislocate the elbow.
Symptoms of a radial head fracture include pain on the outside of the elbow, swelling of the elbow joint, and difficulty turning, bending and straightening the elbow and forearm. Treatment depends on the type of fracture, which is classified by the degree of displacement.
Type I fractures are small, crack-like breaks, and the fracture fragments are displaced less than 2 millimeters. This type of fracture can be treated non-surgically, with a splint or sling for approximately two weeks, followed by a gradual increase in elbow and wrist movements. However, if the athlete attempts too much motion too early, the bones may shift and become displaced.
Type II fractures are slightly displaced (>2mm) or angulated, with possible mechanical block to forearm rotation. This type can also be treated non-surgically if motion is not blocked by the displacement.
Type III fractures are comminuted (involve multiple broken pieces of bone), which lead to mechanical blocks to motion and significant elbow joint and ligament damage. Surgery would be required to fix or remove the broken pieces of bone and repair the soft-tissue damage. If the damage is severe enough, the entire radial head may be removed and replaced with an artificial one. Early movement to stretch and bend the elbow is necessary to maintain range of motion.
Type IV fractures involve radial head fractures associated with an elbow dislocation. This type of fracture requires surgery and a longer recovery regimen to strengthen the elbow ligaments that were damaged from the dislocation.
Considering the estimated time for Messi to return is three weeks, he likely suffered a Type I or II fracture. That timetable will rule Messi out for five games, including a Champions League match against Inter Milan on Wednesday and next Sunday's Clasico against Real Madrid — the first Clasico that Messi will miss since December 23, 2007.
A bigger problem for Messi is that if he returns too quickly and suffers another fall on that arm, there is the potential for the fracture to displace more significantly and require surgery. Surgery would lead to a much longer recovery time. Balancing a quick but safe return to play is always the biggest challenge when it comes to managing injuries in high-level athletes.