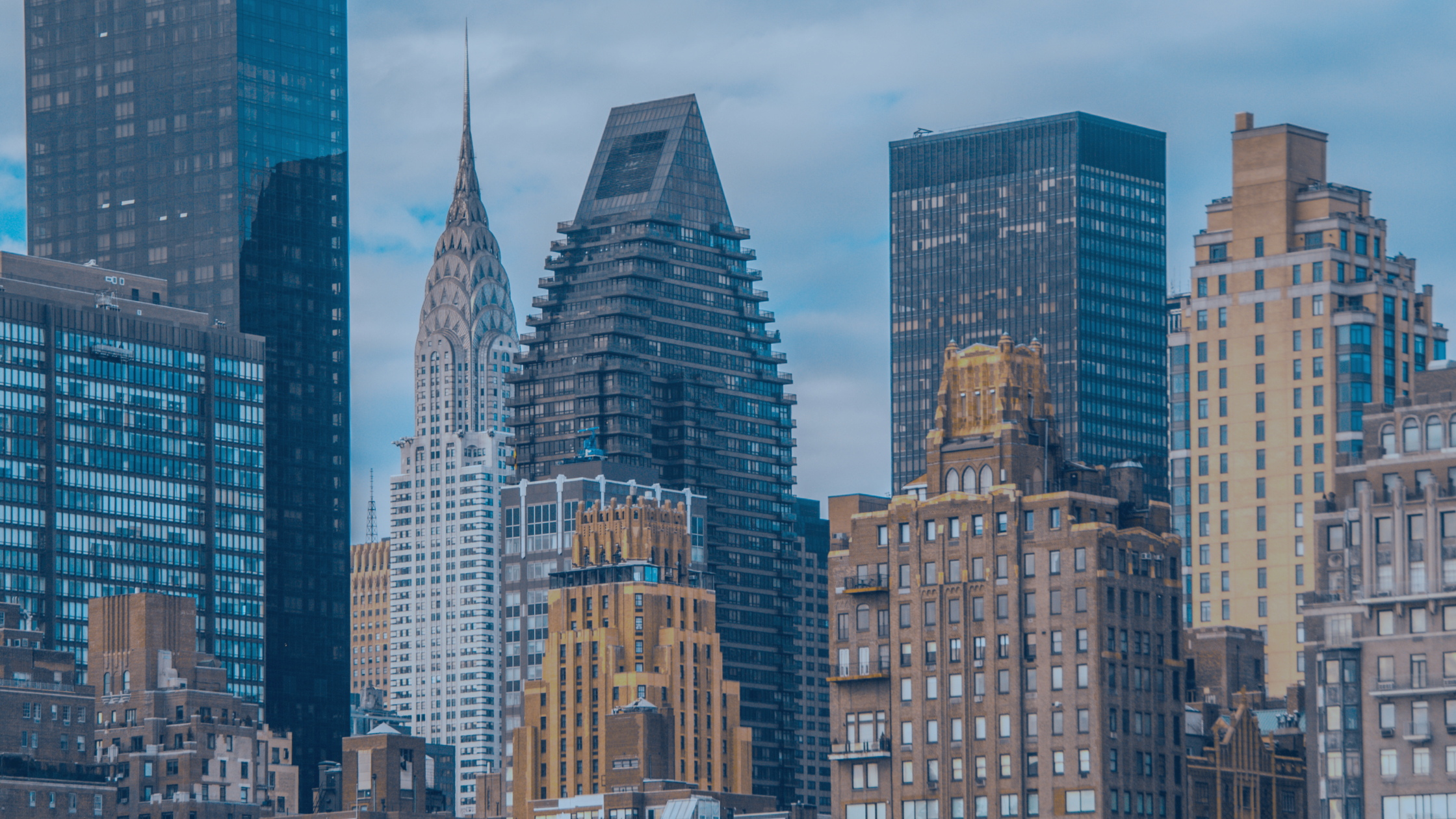 Nicole Turnbull, Nurse Clinician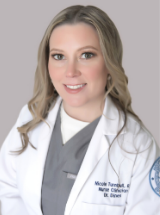 Nicole Turnbull RN, BSN, ONC, has more than a decade of experience with the Hospital for Special Surgery. A skilled patient-care facilitator, Nicole works in conjunction with the practice team to identify and coordinate patient needs—such as home care, physical and occupational therapy, and equipment rentals—to maximize preparedness and optimize patient outcomes.
Before joining Dines Orthopedics, Nicole spent 11 years at the HSS Main hospital, focusing on Pediatric and Adult Sports In-patient care and serving as a clinical nurse leader in the Post-Anesthesia Care Unit recovery room.
Nicole is ONC Board Certified and holds a B.S. in nursing from New York University, as well as a B.S. in health science with a focus on nutrition from Towson University. Other certifications include BCLS, PALS, and ACLS from the American Heart Association; and Culturally Competent Nursing Care from the U.S. Department of Health and Human Services Office of Minority Health.