Welcome To Dines Orthopedics
---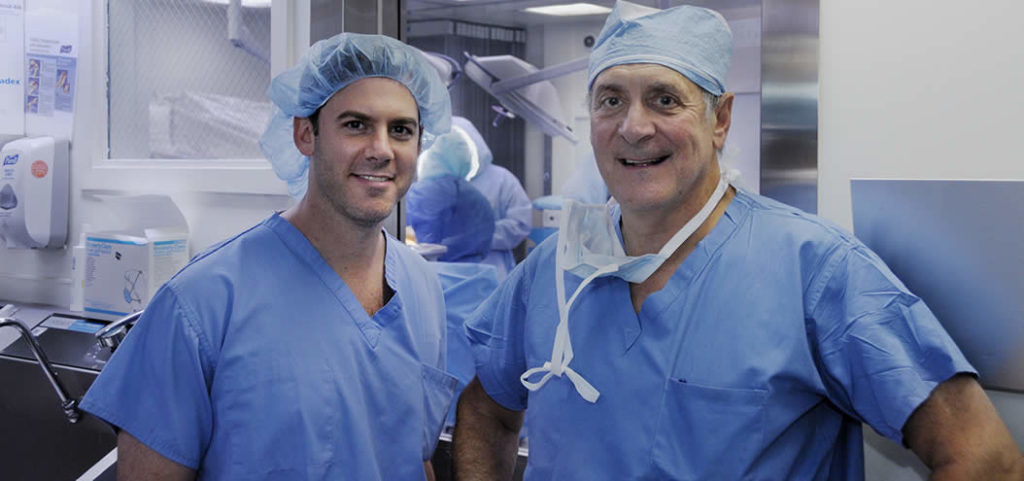 David Dines, MD & Joshua Dines, MD provide a broad range of Orthopedic Sports Medicine services. Both are attending surgeons at Hospital for Special Surgery (HSS) in New York City.
David Dines, MD, has built his practice based on decades of clinical experience and research focusing on the shoulder and related injuries. He is the Medical Director for the ATP World Tennis Tour and has operated on thousands of shoulders throughout his career while publishing many of the most important research articles and textbooks on shoulder surgery.
Joshua Dines, MD provides a full range of Sports Medicine services, including surgical and non-surgical treatments for injuries to the shoulder, knee, and elbow. He works with the NY Mets and NY Rangers as well as college athletes, high-school athletes, weekend warriors, and those patients just looking to get back to performing their everyday activities without pain. Together, Dines Orthopedics offers offices in two convenient locations in New York City at Hospital for Special Surgery and in Uniondale Long Island, offering their patients surgical and non-surgical options in both locations.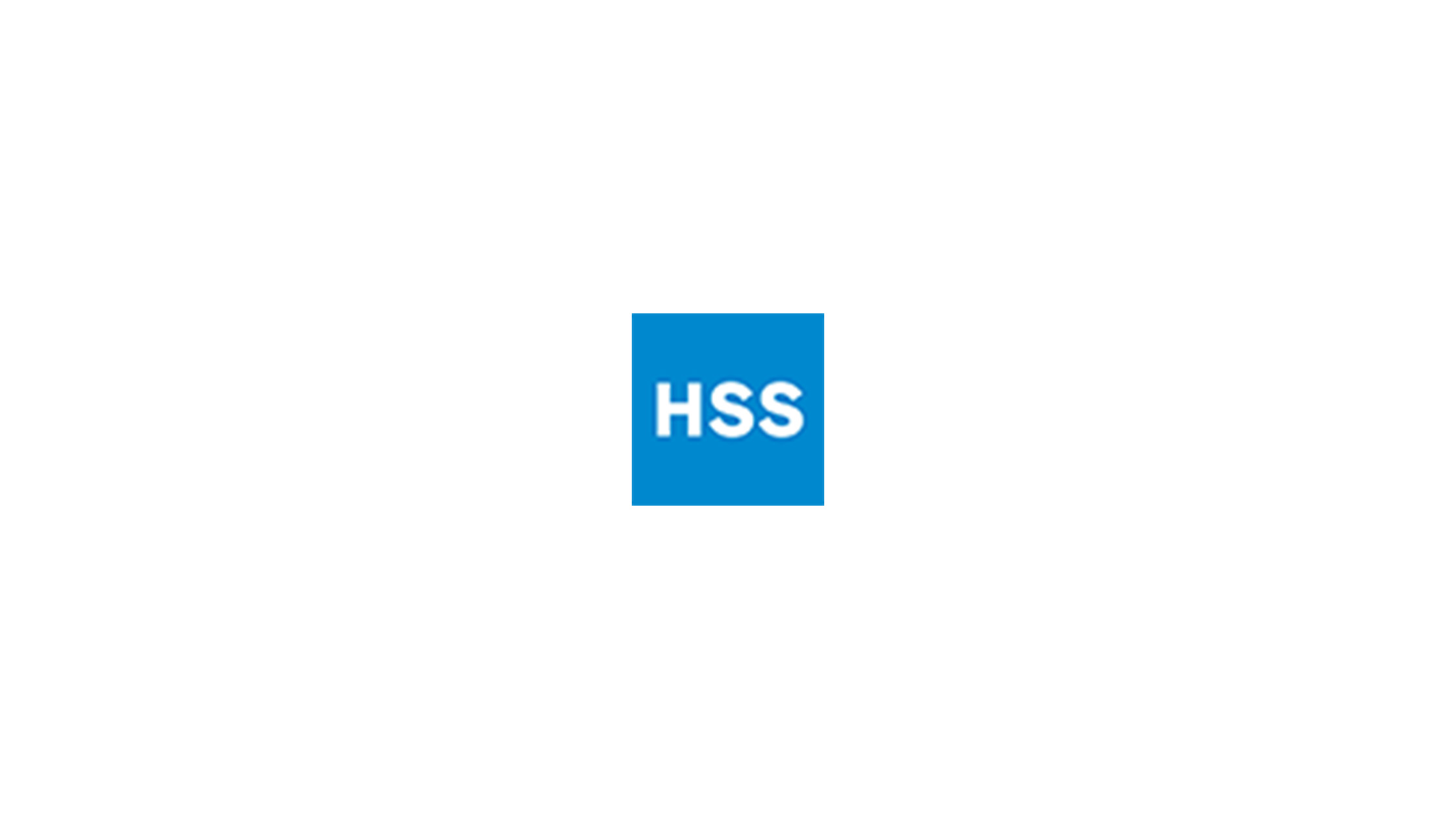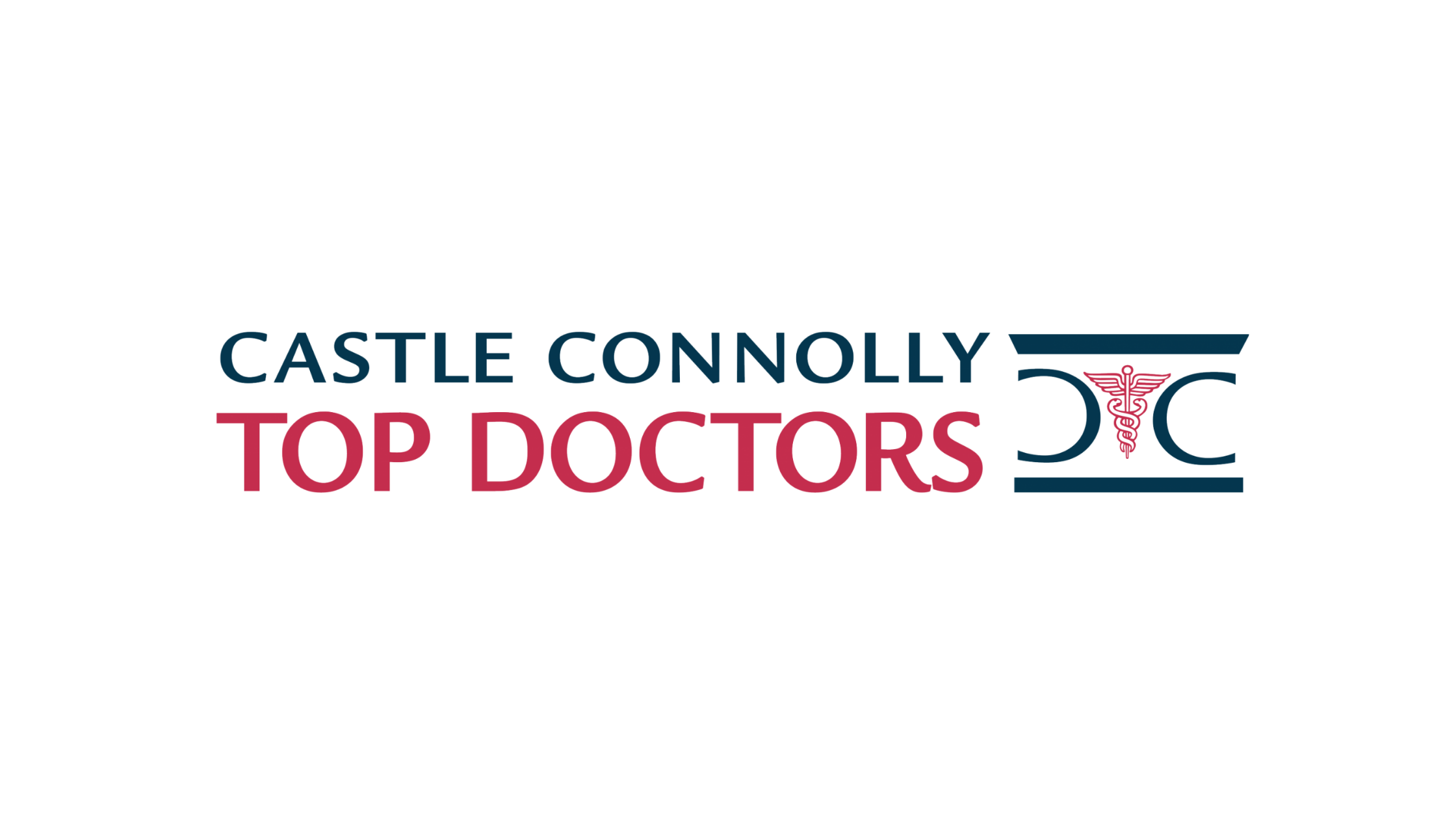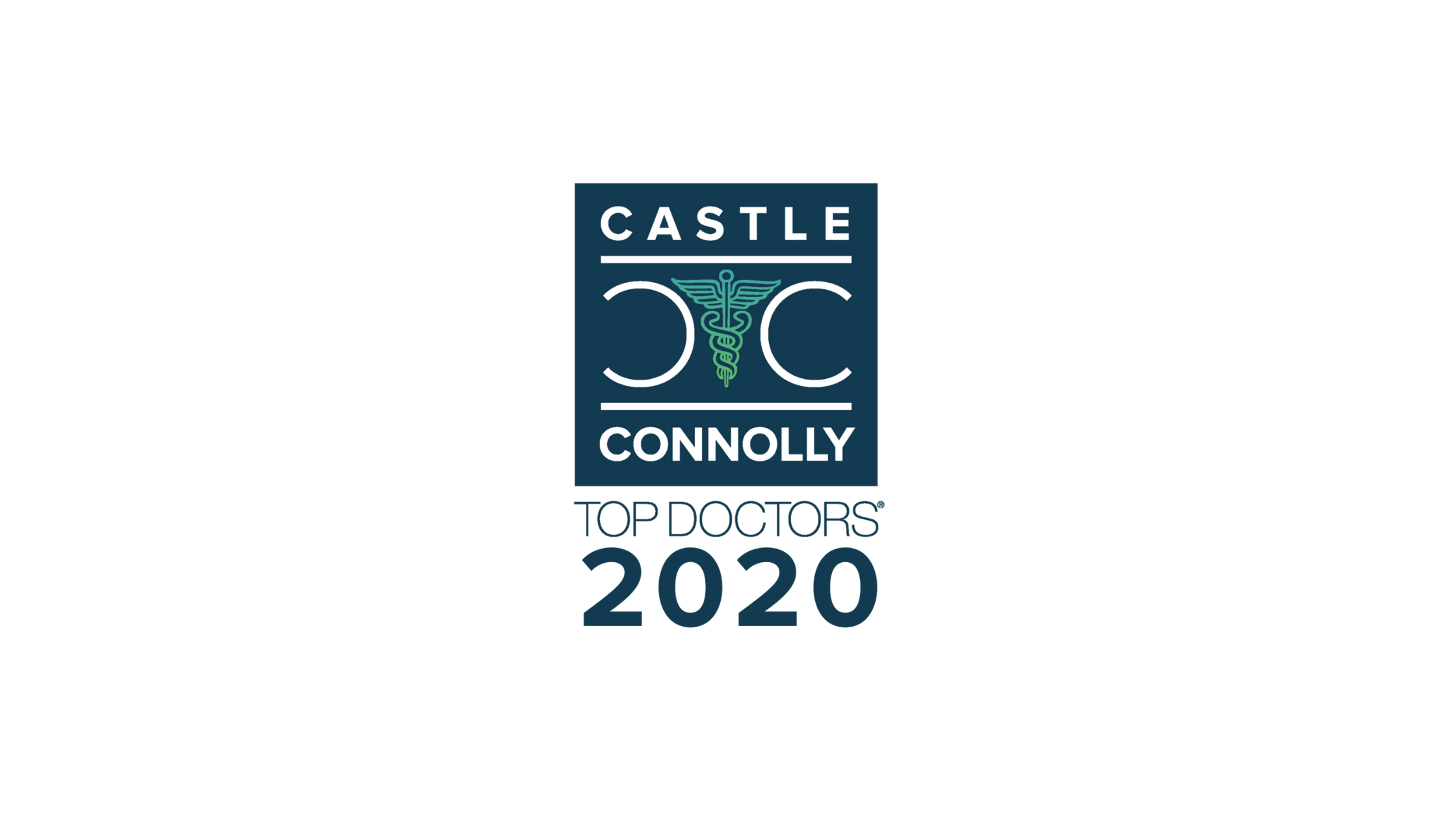 Orthopedic Services
Our Specialties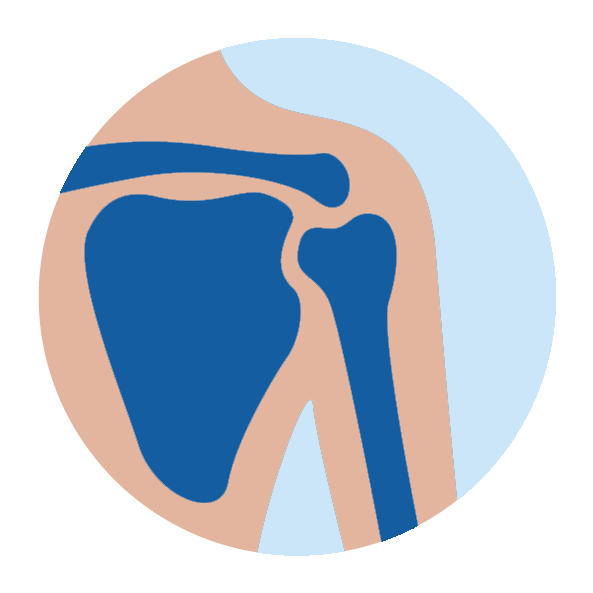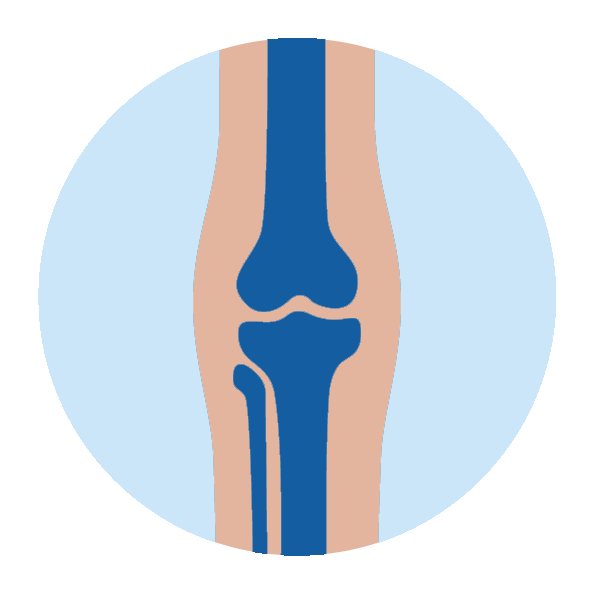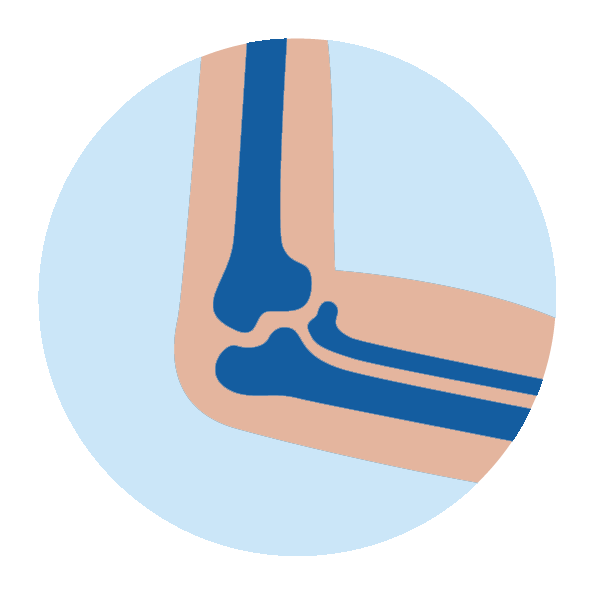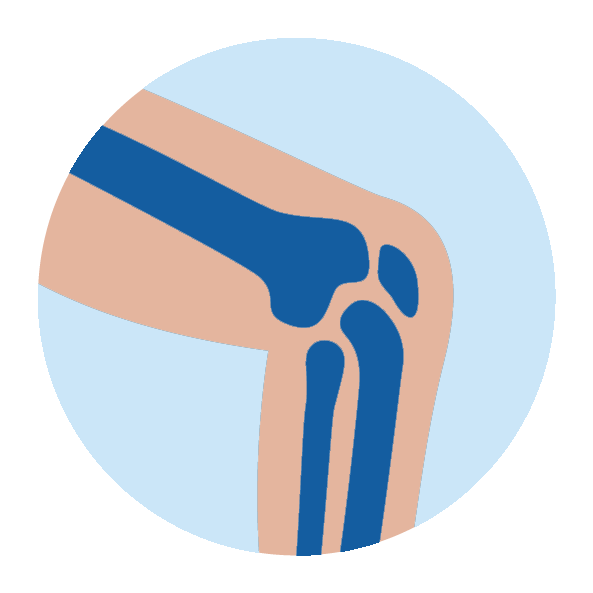 "When I was 15, I dislocated my shoulder and broke my arm and collarbone from flipping over the handlebars of my motorcycle. I loved lifting weights when I was younger, so this set me back. When I turned 45, my shoulder started bothering me again, and I hadn't lifted weights in years. I saw a surgeon, and he suggested a shoulder replacement, so I got it replaced, but something wasn't right. I was having pain and started gaining weight. He claimed it was a pinched nerve, so I went to physical therapy for a year. I was recommended by my physical therapist to go to HSS, and I'm glad I did! I got an MRI which showed fluid in my shoulder that turned out to be P. acnes. The infection had been the cause of my pain and weight gain. I saw Dr. David Dines at HSS, who took care of the infection, removed my old shoulder replacement, and put in a new one. I felt no pain post-surgery, and the range of motion in my shoulder has been great ever since! I returned to my daily activities with ease, and I've lost 90 pounds. I am back to lifting weights along with my son, and I am stronger than ever. Dr. Dines is nothing short of a miracle worker! I feel like a million bucks!"

Dr. Josh Dines is without question one of the best surgeons in the country. His knowledge, poise and professionalism is without compare. His staff is also without equal, to a person the care and attention is the best in the industry. HSS is the best ortho- hospital in the country and Dr. Dines is top of the list at HSS. Thank you for repairing my elbow and for treating me like family. I absolutely would recommend Dr. Dines.

I had a fantastic experience with Doctor Joshua Dines. He was extremely patient and accommodating to tons of questions that I had about my upcoming surgery, he was friendly and extremely knowledgeable. I had a shoulder surgery last year and went in to discuss a 2nd corrective surgery with Dr. Dines, so my situation was very tricky and required a diligent discussion, which Dr. Dines was extremely thorough and cooperative in having with me. I highly recommend seeing Dr. Dines if you have a tricky orthopedic problem, specifically with shoulder. Thanks a lot Dr. Dines!

We saw Dr. Dines to treat my 16 year old son who is an avid baseball player. Dr. Dines was extremely patient with us each time we were in his office (whether NYC or LI). He spent a great deal of time with us explaining our options and answering any questions we had. He allowed us extra time in his office to discuss treatment options privately with our son. He was very straightforward with treatment options and shared his experiences with other patients with similar symptoms to our son. We would highly recommend Dr. Dines.

I had gone for three surgical consultations in the greater NY area interfacing with top orthopedic surgeons! Dr Joshua Dines exceeded in outstanding surgical thought leadership, and second to none compassion for his patients. Through extensive research, I found Dr Dine's background and accomplishments in his practice to reflect "Best in World Class" Specialized Surgery. Dr Dines exceeded all my expectations, and performed my procedure perfectly. I would recommend anyone to Dr Dines, without hesitation!

Dr. Joshua Dines, is an excellent orthopedic surgeon. He successfully completed an ACL reconstruction July 2016 on my right knee. Because of his precision work, I was able to get back into regular motion immediately. Before I had the procedure done, I visited with three different surgeons. I chose Dr. Joshua Dines because of his patience, candor, and record. All of the staff (Valerie, Carol, Linda) I dealt with were professional, courteous, proficient, and intelligent. It made the entire process easier! In a good way, I hope I never have to see him again! However, if I need a surgery that's in his field, I won't have to do any searching!
HSS Long Island
333 Earle Ovington Boulevard
Suite 101
Uniondale, NY 11553
(516) 482-1037
HSS Manhattan - Main Site
(Dr. David Dines)
525 East 71st Street
Belaire Building-First Floor
New York, NY 10021
(516) 482-1037
HSS Manhattan - West Side
(Dr. Joshua Dines)
HSS Sports Medicine Institute
610 West 58th Street
3rd Floor
New York, NY 10019
(212) 744-2474