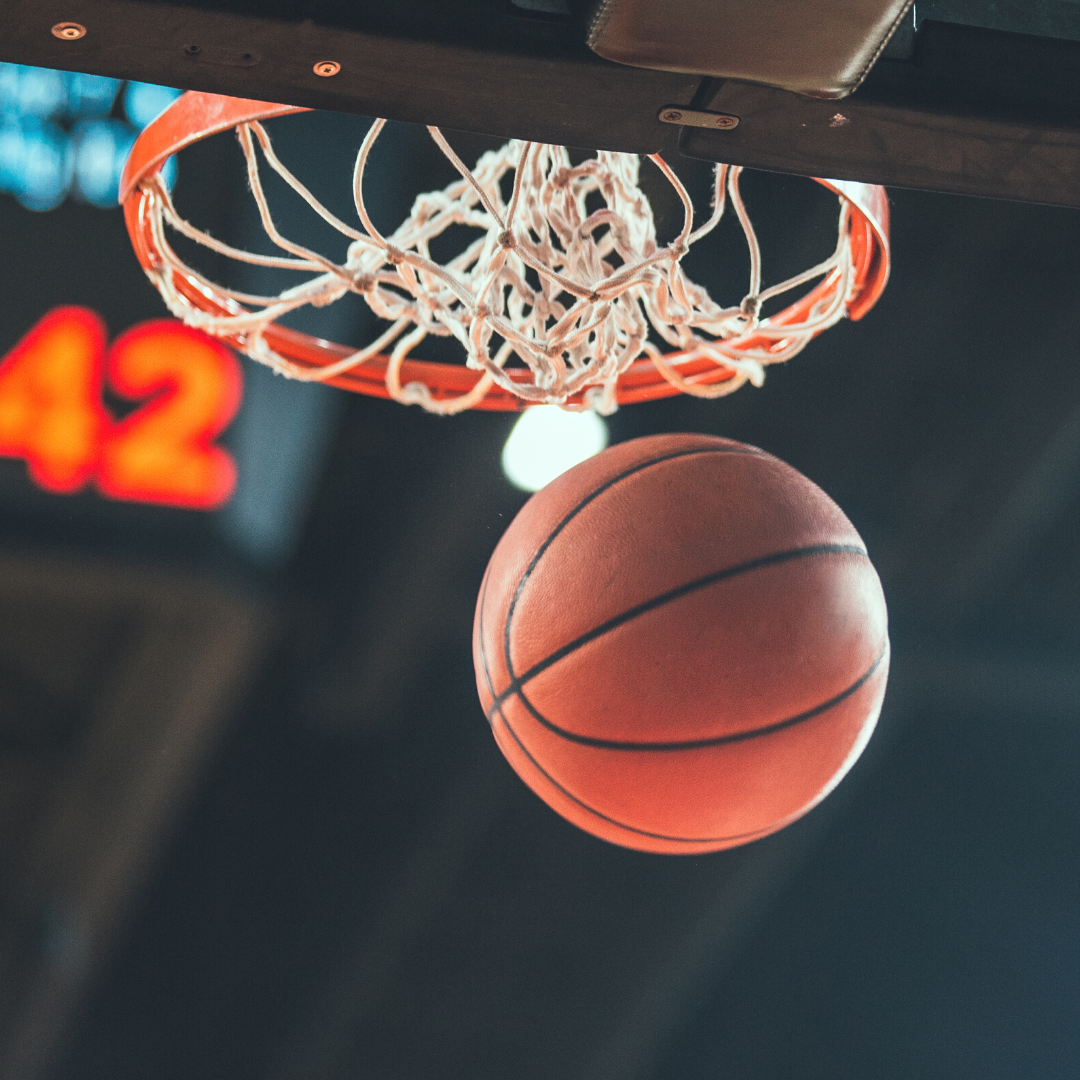 Forbes: Another Knee Surgery For Russell Westbrook: Should The Thunder Be Worried?
September 15, 2018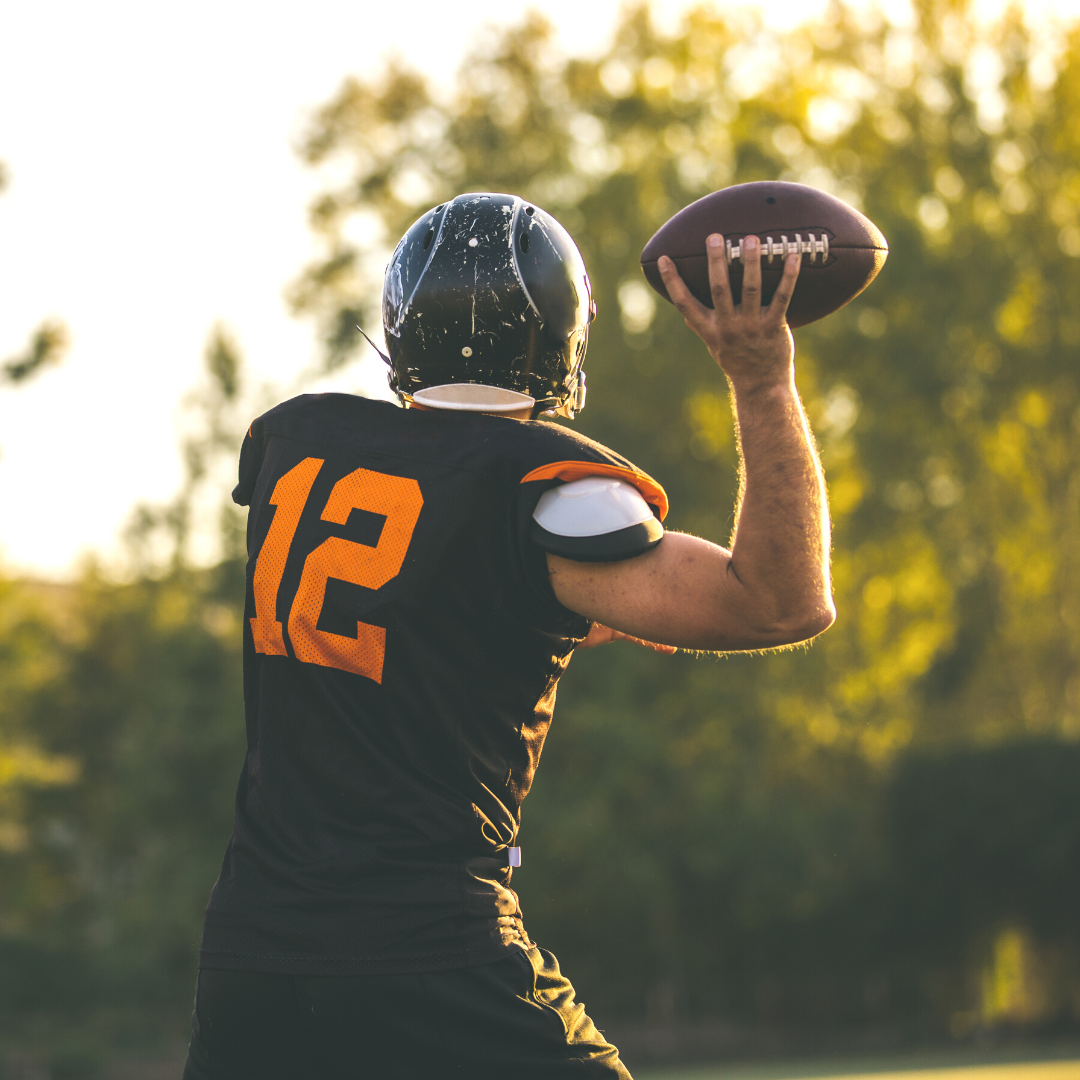 Forbes: Redskins' Adrian Peterson Risks Worsening Shoulder Injury By Playing Soon After A Dislocation
October 11, 2018
Oklahoma City Thunder guard Andre Roberson will miss at least another two months after undergoing a procedure Thursday following a setback in his rehab from left knee surgery.
Roberson suffered a ruptured left patellar tendon on January 27, causing him to miss the second half of the season. It's never a quick recovery after a patellar tendon rupture, but Roberson's has been more difficult than most. He had an arthroscopic procedure on the same knee this summer to clean out scar tissue, and now this.
Recently, Roberson had been doing non-contact work in practice, and he was hoping to be back in the lineup in December. According to reports, the surgery this week was to remove a suture that was causing irritation.
While not a big deal as far as surgeries go, anytime one has to have a knee operated on again, it is a step backwards. Fortunately, the actual patellar tendon repair is reportedly healing properly, so once he recovers from the trauma of the most recent procedure, he should get back to where he was recovery-wise pretty quickly.
Patellar tendon tears are not too common in the NBA, but they are certainly serious. The patellar tendon connects the patella (kneecap) to the tibia (leg bone). Small tears of the tendon can make it difficult to walk and participate in other daily activities. A large, traumatic tear is a disabling injury that requires surgery and months of physical therapy to regain full knee motion and function.
Surgery involves placing sutures in the tendon, threading the sutures through drill holes in the kneecap and tying the sutures at the top of the kneecap. Alternatively, suture anchors (small metal implants) can be used to attach the tendon to the bone, avoiding the need for drill holes. Surgical outcomes are more favorable the sooner the repair is performed.
The typical recovery timeline is a minimum of three months before returning to daily activities, and six months until sports should be resumed. Although most people recover after patellar tendon surgery, there could be long-term weakness, stiffness and the potential for re-tear.
With regards to NBA players, because this injury typically happens to older players, it isn't surprising that some players don't make it back (e.g., Alonzo Mourning) or don't return to their previous level of play. Roberson, 25, is much younger than the typical athlete with a pateller tendon rupture, which factors in his favor. That said, anyone who has had three surgeries on the same knee in less than a year will have to be watched closely. I am cautiously optimistic that Roberson will be back by December.