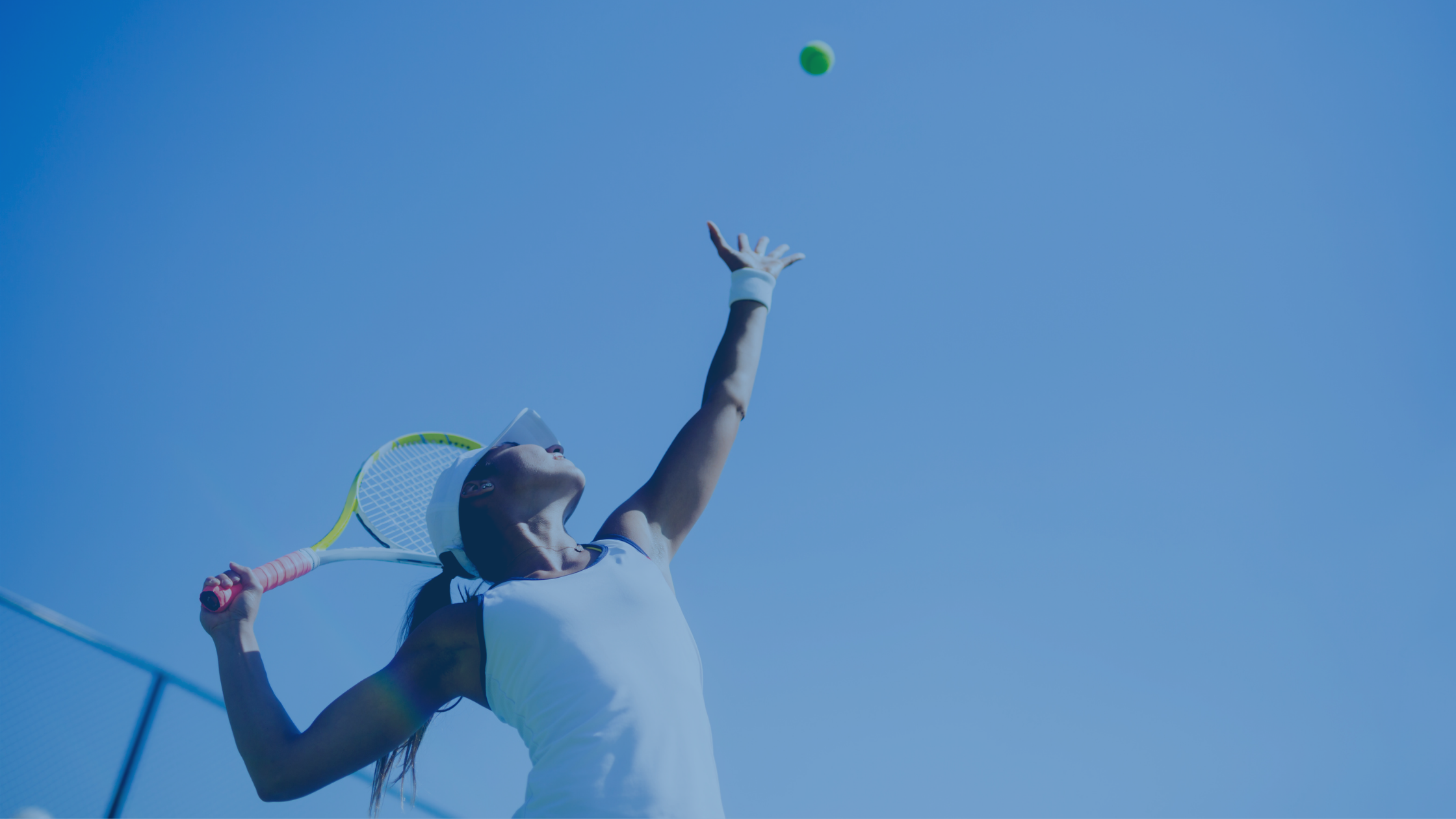 A critical muscle in the upper arm is the biceps. The distal biceps muscle is located in the front of your arm and allows you to twist your forearm and bend your elbow. Unfortunately, this area is prone to injury. The distal biceps tendon can tear. While this can result from an overuse injury in athletes, it commonly results from a single traumatic event where the flexed elbow is resisted or extended. There is usually a popping sensation during the damage and a sense of sharp tearing around the elbow crease.
Unfortunately, a ruptured distal bicep tendon will not heal on its own. The tendon will continue to retract away from the bone and slide up the arm as the muscle contracts without resistance. The tendon will also become scarred and stiff over time. It is crucial to address these injuries immediately. Luckily at Dines Orthopedics, we are well versed in this area and can provide you with the necessary treatment to recover.
When treating distal biceps, the first step is to perform a physical exam. An MRI can be performed to confirm if the distal bicep tendon is torn and assess if the tendon has retracted. Surgery is the standard treatment for torn distal biceps. After your procedure, you will be in a brace for six weeks and progressively work on strengthening exercises before returning to your normal activities.